Located just north of Stamford in Fairfield County, within commuting distance from New York City,
Ridgefield, CT
is a great place for young families looking for a place to raise their children. With some of the
best schools in the country
and valuable real estate, this community is a great place to invest in you and your family's future.
Fairfield county homes continue to sell well above the statewide average, making Ridgefield, CT real estate some of the most valuable in the state. With steadily increasing selling prices, this area is sure to be a reliable investment. Additionally, because this community is part of the greater New York City area, commuters who want to live outside of the city are likely to be prospective buyers.


However, if you're planning to buy or sell in Ridgefield, it's best to know what factors might affect the home's value in the coming year. Real estate markets across the country have been doing exceptionally well, but will that trend continue?
What to expect from Ridgefield real estate in 2022
Increasing mortgage interest rates
Current mortgage interest rates are fairly low but don't expect this to last forever. The Federal Reserve is expected to increase interest rates later this year, especially mortgage interest rates, so if you're looking to buy Ridgefield, CT real estate, it may be in your best interest to buy sooner rather than later in order to take advantage of these low mortgage interest rates.


However, if you're looking to sell, it might be worth it to put your house on the market if you haven't already. Buyers that know the mortgage interest rates are going to increase later this year will have a sense of urgency to buy while they're still low. Low mortgage interest rates also mean that buyers might be willing to give a larger offer for the real estate because they know that they'll have to pay less in interest.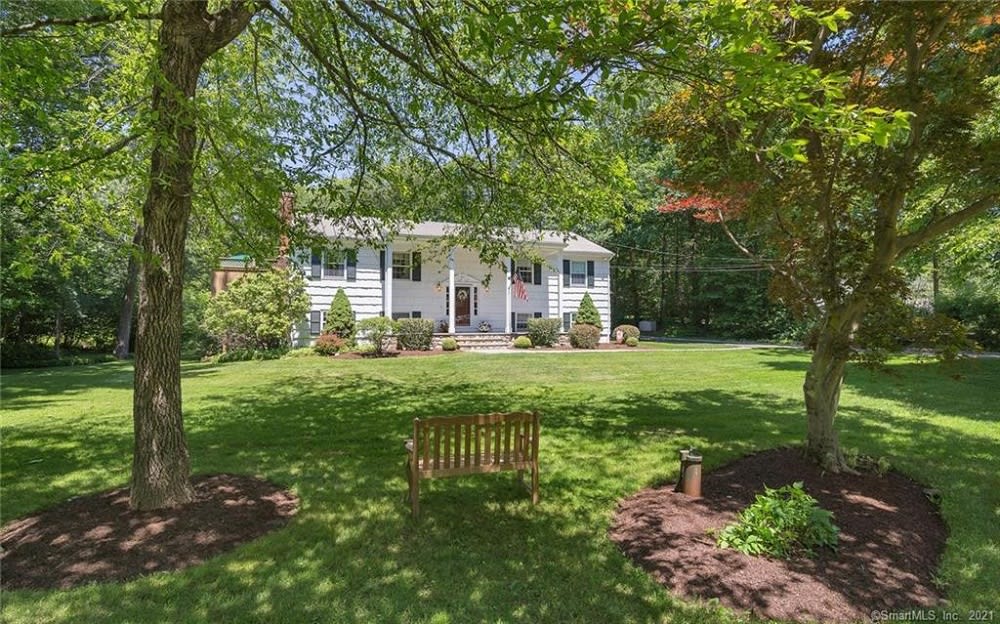 Low supply of Ridgefield, CT homes
According to
CT Insider
, the supply of homes in Connecticut is currently low. "While the Connecticut market typically has about six months' supply of inventory, it's shrunk to two in recent months," says CT Insider. If you're looking to sell, this lack of inventory could work in your favor. A lower supply of Ridgefield, CT homes would drive up costs, as potential buyers need to outbid each other. Unfortunately, this may not be the best news if you are a prospective buyer.
Factors such as the pandemic and the ensuing supply chain problems coupled with a shortage of labor have slowed the construction of new developments around the state. Statutes and restrictive zoning laws have also been barriers to the construction of new developments, and all of these issues above have contributed to the shortage of available homes across the state.


Despite all of these factors, economists still predict that 2022 will be a relatively stable year in the housing market with overall demand continuing to increase. If demand continues to increase, this could drive up the value of homes. In sum, the limited inventory combined with low mortgage interest rates means that now might be as good a time as any to buy Ridgefield, CT real estate.


It's difficult to say when supply will increase, but for now, these homes are still increasing in value. They will likely be more expensive next year – even more than they are right now – along with increased mortgage interest rates. Buying now could mean getting a good return on your investment.

Increasing property values
As mentioned above, average sale prices in Fairfield County have been
steadily increasing
for the last few years. The average sale price in the county is $746,300, well above the statewide average, and it has since increased from $456,962 as recently as February of 2019. This trend is encouraging for those looking to make a good return on their investment with Ridgefield, CT real estate.
Additionally, homeowners who bought a house just a short three years ago in Fairfield County can sell right now and receive a huge return on investment due to the increasing property values. Imagine the return on investment you could make if you lived in a Ridgefield, CT home for 10 or 20 years. It's best to buy now as the prices are likely to get more expensive, and the increase does not seem to be slowing down anytime soon.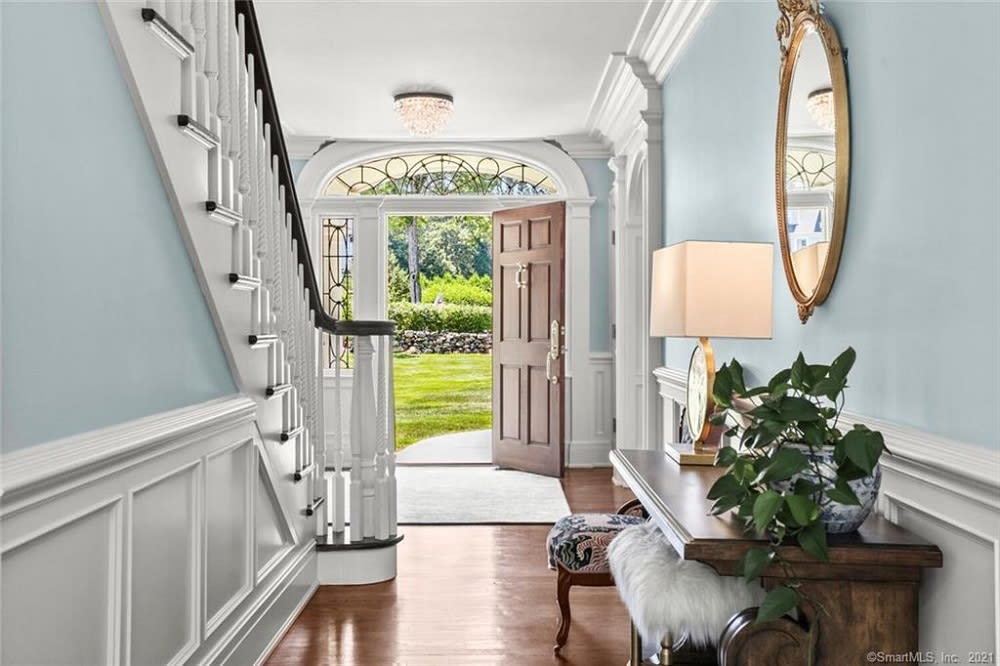 Get started buying or selling Ridgefield real estate
If you're ready to start the process of buying or selling Ridgefield, CT real estate, then contact a trusted and knowledgeable realtor like
Carissa McMahon
. Carissa knows the area well and will ensure that you get the best possible deal.
Mortgage interest rates are low, but they won't stay that way for long. It might be worth it to buy soon before interest rates increase, so you won't have to pay as much in interest. Because of Ridgefield's prime location – a suburban community still within a commuting distance from New York City – this town offers both convenience and a location that will ensure valuable real estate.


As previously mentioned, the pandemic slowed the rate of construction of new developments, giving Connecticut real estate a low supply, which has driven up prices. If you're looking to sell, now is a good time to do so, as the Ridgefield area is currently experiencing a seller's market.


Conversely, if you're looking to buy Ridgefield real estate, property values are increasing, and economists believe that 2022 will be a stable year for the housing market. Even if you buy when the market is skewed towards sellers, you can still make a good return on your investment. Don't wait until the prices increase even more to buy Ridgefield, CT real estate.


Are you ready to take the next steps and make a move? Reach out to experienced Ridgefield, CT Realtor
Carissa McMahon
for guidance and browse her
exclusive listings
.