About New Canaan, CT Real Estate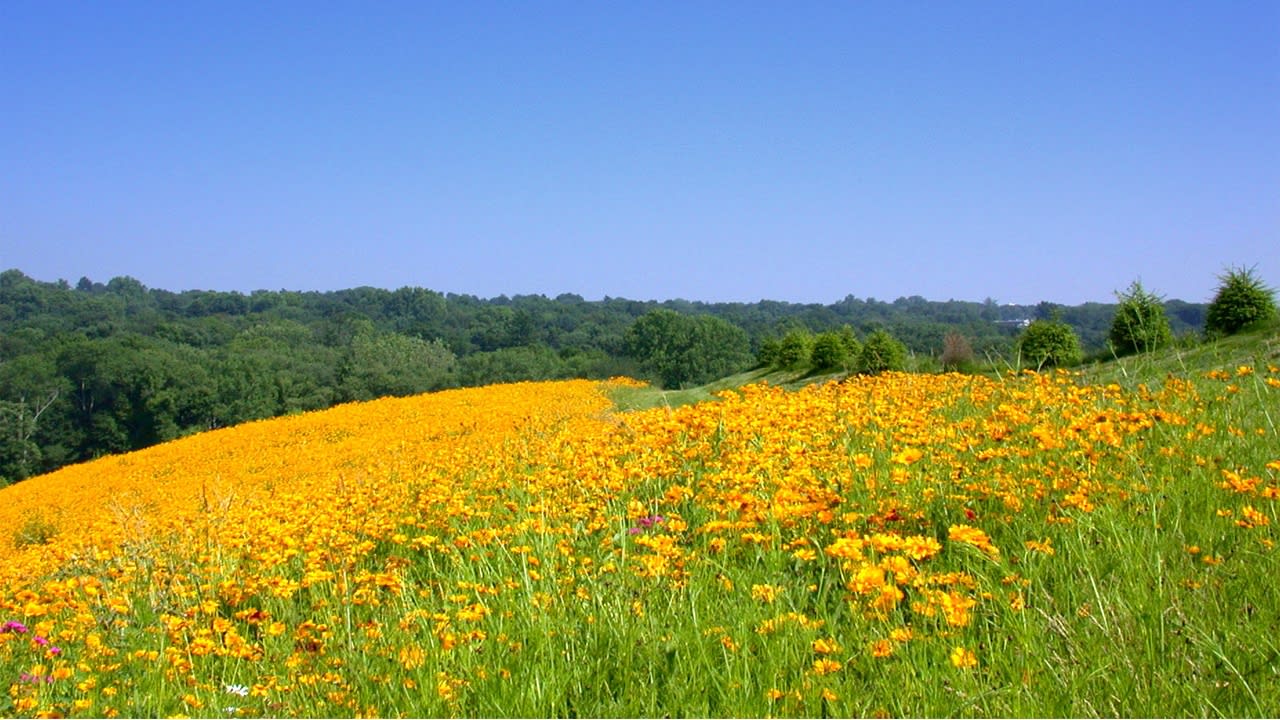 New Canaan, CT - Selling My House
New Canaan was incorporated in 1801 and is located 12 miles northeast of Greenwich and 48 miles northeast of New York City. Today this vibrant town remains distinctive for its manicured landscapes, its grand architecture, and its bustling downtown with brick structures and coordinating sidewalks; a visually picturesque and enjoyable place to visit, shop, play, and dine.


Ranked a top walking town in Fairfield County, the village Boutique shops line the streets and share the stage with high-end commercial shops. Here you will find cutting-edge fashion, home and beauty goods, an array of specialty gift items, antiques, and lifestyle services. Dining options abound and the food scene is quite extraordinary. There are many wonderful community activities to enjoy throughout the year; don't miss the annual Village Fair and Sidewalk Sale, the Fourth of July Fireworks at Waveny Park, the Halloween Parade, and the joyful Christmas Stroll on Main Street celebrating the holiday season!


New Canaan offers excellent public facilities and a wide range of town-sponsored recreation programs; 14 town tennis courts at Mead Park, a town pool at Waveny Park, two ponds for skating (Mead Pond and Millpond), playgrounds at Kiwanis Park, Dixon Park, and Mead Park, as well as picnic areas for public use. At Mead Memorial Park there are baseball fields, a pond for ice-skating, and public tennis courts. Kiwanis Park has a town pond with a sandy beach that the younger children love. Private clubs include the Country Club of New Canaan, the New Canaan Field Club, and the Lake Club. The New Canaan YMCA is state of the art and has a thriving membership and loyal following. Private fitness clubs, personal trainers, yoga studios, and dance classes are all available in the downtown area.


Waveny Park
Spencer's Run
Country Club of New Canaan
New Canaan Field Club
The Lake Club
New Canaan Town Pool
Boy Scout Troop 31
Cub Scouts and Brownies
New Canaan Baseball/Softball
Fairfield County Football League
Kiwanis Park
Irwin Park
Mead Park
Mill Park
Ed Dixon Memorial Park
Maritime Rowing Club
New Canaan Crew
Norwalk River Rowing Association
New Canaan Soccer Association
New Canaan Flag Football League
New Canaan Lacrosse Association
New Canaan Basketball Association
New Canaan Mounted Troop
New Canaan Winter Club
New Canaan Travel Field Hockey
New Canaan Wrestling Club
Sound Cyclists
New Canaan YMCA – Phone (203) 966-4528


East Elementary School
West Elementary School
South Elementary School
Saxe Middle School
New Canaan High School


Private Schools in New Canaan


St. Aloysius School
St. Luke's School
New Canaan Country School
Nursery Schools in New Canaan


Beginner's Nature Program
New Canaan Community Nursery School
First Presbyterian Nursery School
Playland Nursery School
Little Owl Nursery School, YMCA
Toddlertime Nursery School
Methodist Church Nursery School
St. Marks Nursery School
If you are interested in buying or selling a home in Fairfield County, CT, please contact Carissa. I will be delighted to meet with you and look forward to helping you feel right at home.