Welcome to Greenwich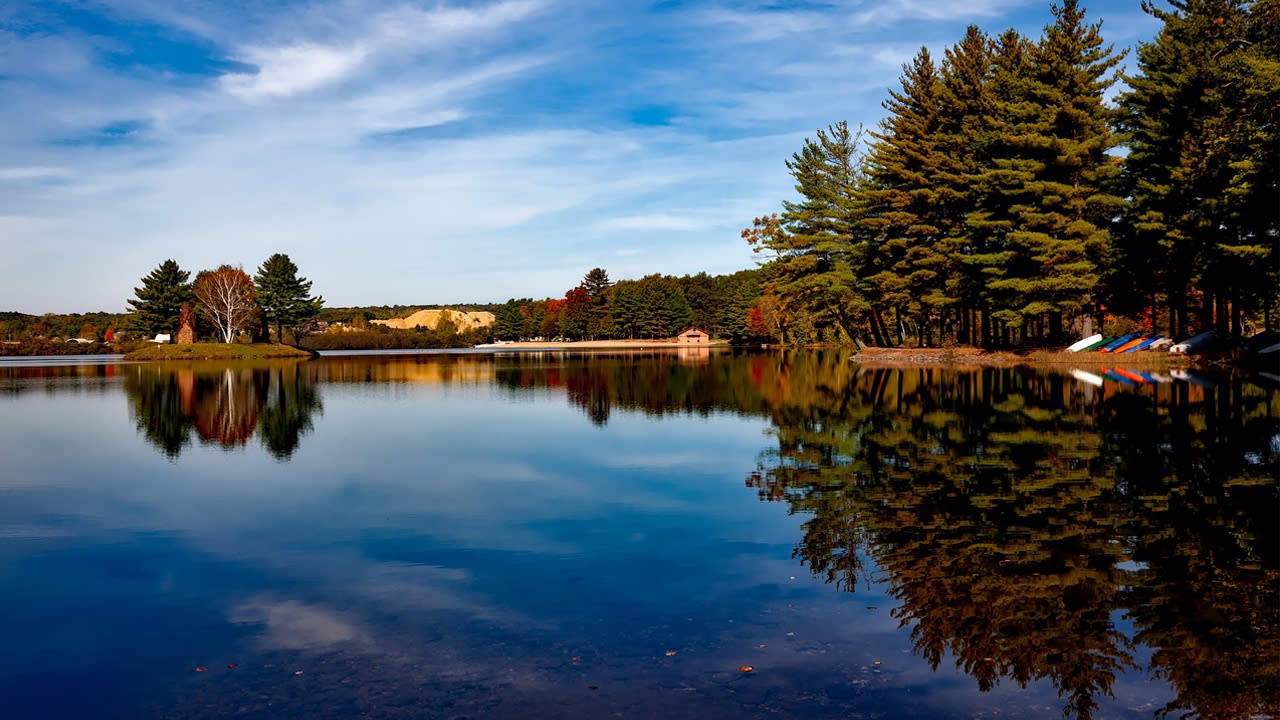 Greenwich, CT - Selling My House
Greenwich is the largest and wealthiest among the Gold Coast communities; home to many hedge fund and financial service companies. Located only 40 minutes from New York City, commuters delight in having easy access to the big city and the ability to return home to Greenwich at the end of the day; an impeccable country retreat with cosmopolitan influences offering the finest dining, shopping, schools, recreation, arts, leisure, and outdoor activities. If the top of the line in all things is what you're looking for, Greenwich is sure to deliver. Greenwich Avenue is the pulse of the shopping and dining scene; a well-designed walking Avenue with hundreds of boutiques, cafes, salons, department stores, specialty shops, theater, fitness and lifestyle retailers, train station access, and so much more.



Greenwich has four beaches on Long Island Sound.


Greenwich Point, Byram Beach, Island Beach (Little Captain's Island), and Great Captain Island.


Greenwich Point (locally termed "Tod's Point" is on a peninsula and includes picnic areas, a beach, and a small marina. There is also a community sailing center and rental area located in the park. Bicycling and rollerblading are popular sports on the trails and paths in the summer.


The town owns the Griffith E. Harris golf course. The 18-link course is named after "Griff" Harris, the first selectman from 1952 to 1958. There are also eight-country clubs in town with golf courses, and the Dorothy Hamill Rink is also in town.


Country Clubs
Greenwich Country Club, The Bailiwick Club, Belle Haven Club, Rocky Point Club, Tamarack Country Club, Fairview Country Club, Burning Tree Country Club, Milbrook Country Club, The Stanwich Club.


Boating/Water Clubs
Indian Harbor Yacht Club, Greenwich Boat and Yacht Club, Old Greenwich Yacht Club, Riverside Yacht Club, Greenwich Water Club.


Other Sports Clubs
Greenwich Skating Club, Greenwich Racquet Club, Field Club of Greenwich, Round Hill Golf Club, Innis Arden Golf Club, Griffith E. Harris Golf Course (locally termed "The Griff").
Arts and Culture
Greenwich is home to the Greenwich International Film Festival, Greenwich Symphony Orchestra, Greenwich Choral Society, The Bruce Museum, Greenwich Arts Council, Putnam Cottage (Knapp Tavern), and Old Greenwich Riverside Community Center. There are several neighborhoods that makeup all the areas within Greenwich including Back Country, Belle Haven, Bruce Park, Byram, Chickahominy, Cos Cob, Fourth Ward (Fourth Ward Historic District), Glenville, Downtown/Central Greenwich, Greenwich Cove, Holly Hill, Mianus, Mid-Country, Milbank, Milbrook, Municipal Center District, North Mianus, North Street (refers to the neighborhood surrounding North Street), Old Greenwich (Sound Beach), Palmer Hill, Pemberwick, Pine Hill, Riverbank, Riverside, Riversville, Rock Ridge, Round Hill, Stanwich.


Greenwich Elementary Schools
Cos Cob School
Glenville School
Hamilton Avenue School
International School at Dundee
Julian Curtiss School
New Lebanon School
North Mianus School
North Street School
Old Greenwich School
Parkway School
Riverside School
Greenwich Middle Schools
Central Middle School
Eastern Middle School
Western Middle School
Greenwich High School
Private Schools
Brunswick School
Greenwich Academy
Eagle Hill School
Convent of the Sacred Heart
Greenwich Catholic School
Greenwich Country Day School
Greenwich Japanese School
The Stanwich School
Carmel Academy
Whitby School
If you are interested in buying or selling a home in Fairfield County, CT, please contact Carissa. I will be delighted to meet with you and look forward to helping you feel right at home.