Welcome to Ridgefield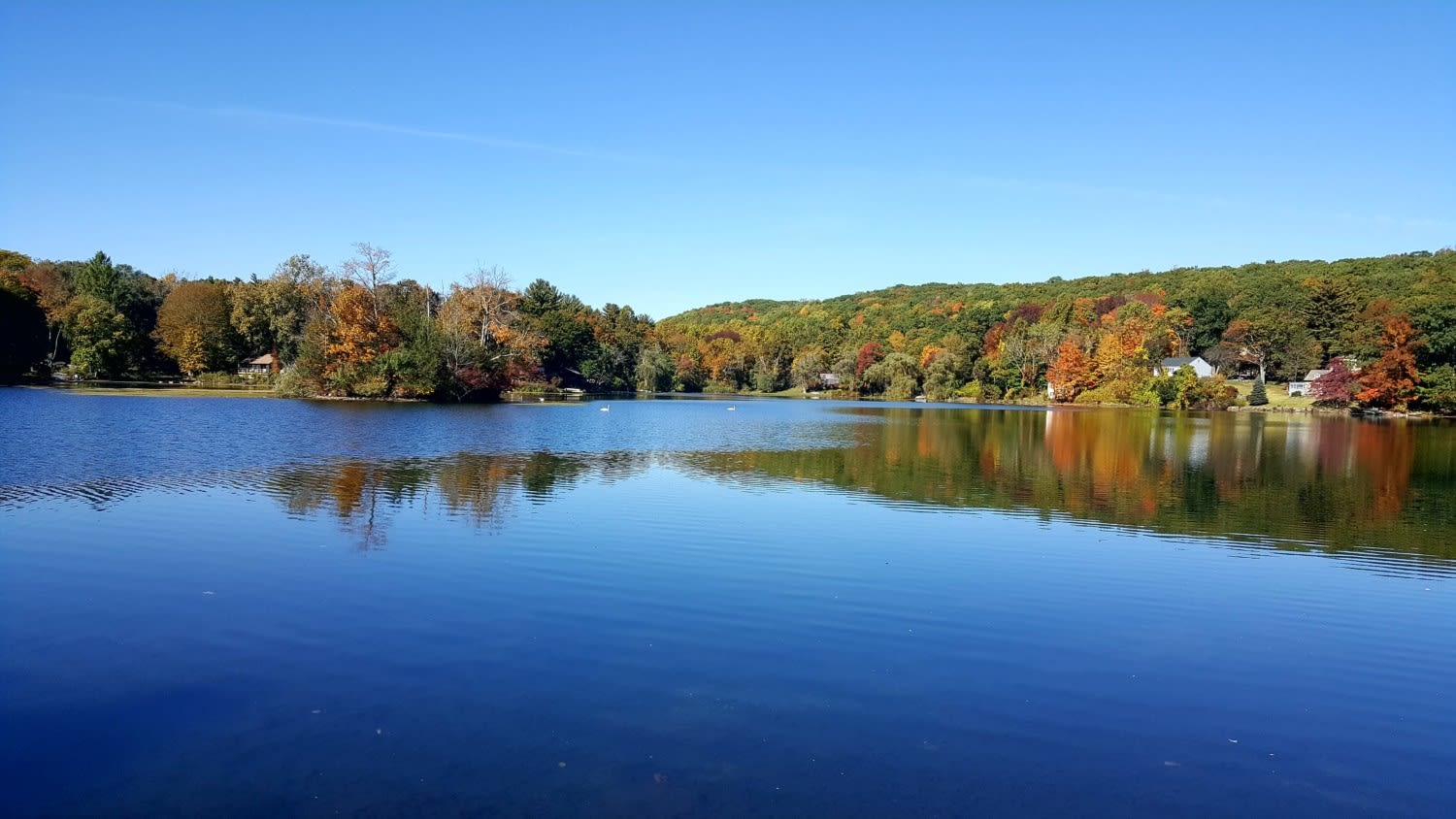 Ridgefield, CT - Selling My House
Consistently ranked as one of Connecticut's best towns, it's no wonder that you are interested in searching for a house for sale in Ridgefield, CT. Founded in 1708, Ridgefield is located in the foothills of the Berkshire Mountains and is approximately one hour to New York City by car. (You can even take a shuttle bus to the train station if you prefer.) The town is known for its charming and captivating Main Street, which is lined with stately homes, museums, churches, unique boutiques, and world-class fine and casual dining. When you buy a home and move to Ridgefield, CT, you'll be in good company.

If you are interested in buying or selling a home in Fairfield County, CT, please contact Carissa. I will be delighted to meet with you and look forward to helping you feel right at home.


Best Houses for Sale in Ridgefield
Connecticut Magazine regularly ranks Ridgefield as the highest in quality of life. This is based on the Ridgefield school system, safest town ratings, and scope of services. Ridgefield's schools are considered to be among the finest in Connecticut, a state well known for fine schools. Together, the nine schools that comprise our district provide a safe, empowering learning environment for over 5000 pre-kindergarten through twelfth grade students in town: Branchville, Barlow Mountain, Scotland, Farmingville, Veteran's Park and Ridgebury Elementary schools, Scotts Ridge and East Ridge Middle schools, and Ridgefield High School. Additionally, Ridgefield Academy, set on a 42-acre campus, offers a private option, while a religious education at Saint Mary School, a Blue Ribbon School of Excellence, is also available in the town center. Each Ridgefield school provides an opportunity for academic excellence and is constantly exploring ways to grow and adapt to the fast-evolving state of the education experience with state-of-the-art resources.

Residents love to live in Ridgefield, and for good reason!

Visitors can tour the Aldrich Museum of Modern Art, the Weir Farm National Historic Site, or the Historic Keeler Tavern. Residents can enjoy the intimate setting of the Ridgefield Playhouse, which hosts hundreds of live shows by nationally acclaimed performers. They can also watch current and classic movies at the eclectically-renovated and Prospector Theater.

Ridgefield also offers a semi-private Fazio-designed 18-hole golf course, 100s of acres of hiking trails, several lakes (including Martin Park with a sandy beach), miles of country roads hosting annual races, the historic Lounsbury House (a desirable weekend wedding destination), the Ridgefield Visiting Nursing Association, and the incredible Founders Hall, offering a wide variety of academic, art, dance, fitness, and hobby activities and classes. Adjacent to Founders hall is the Ridgefield Recreation Center, a state-of-the-art fitness facility with fully-equipped gym, indoor lap pool, basketball courts, resource rooms, playground, and walking trails. Other recreation facilities include the Winter Garden Ice Arena, the Spirit Skateboard Park, Theater Barn, and incredible athletic campuses. Ridgefield holds special events each week, including the Ballard Park music concert series, a series of free Tuesday and Thursday night summer concerts in Ballard Park, which is located in the heart of Ridgefield.

With so much to offer, all captured within a picturesque Norman Rockwell setting, it is no surprise that many families desire Ridgefield as the serene destination to welcome them home. Reach out to local real estate agent Carissa McMahon today if you are looking for Ridgefield or other Fairfield County homes for sale.